MIssion
Capacity Building and professional training  of officers and officials  of Military Lands and Cantonments Department in areas of Cantonment Administration, Lands Management, IT and other administrative and management modules.
About us
Young and vibrant Civil Servants, after completing their Common Training Program at the Civil Services Academy, Lahore join CIMLA, Walton for Specialized Training Program (STP).  For nine months we equip them with academic and professional skills, enabling them to interpret and execute rules and laws towards effective public service delivery.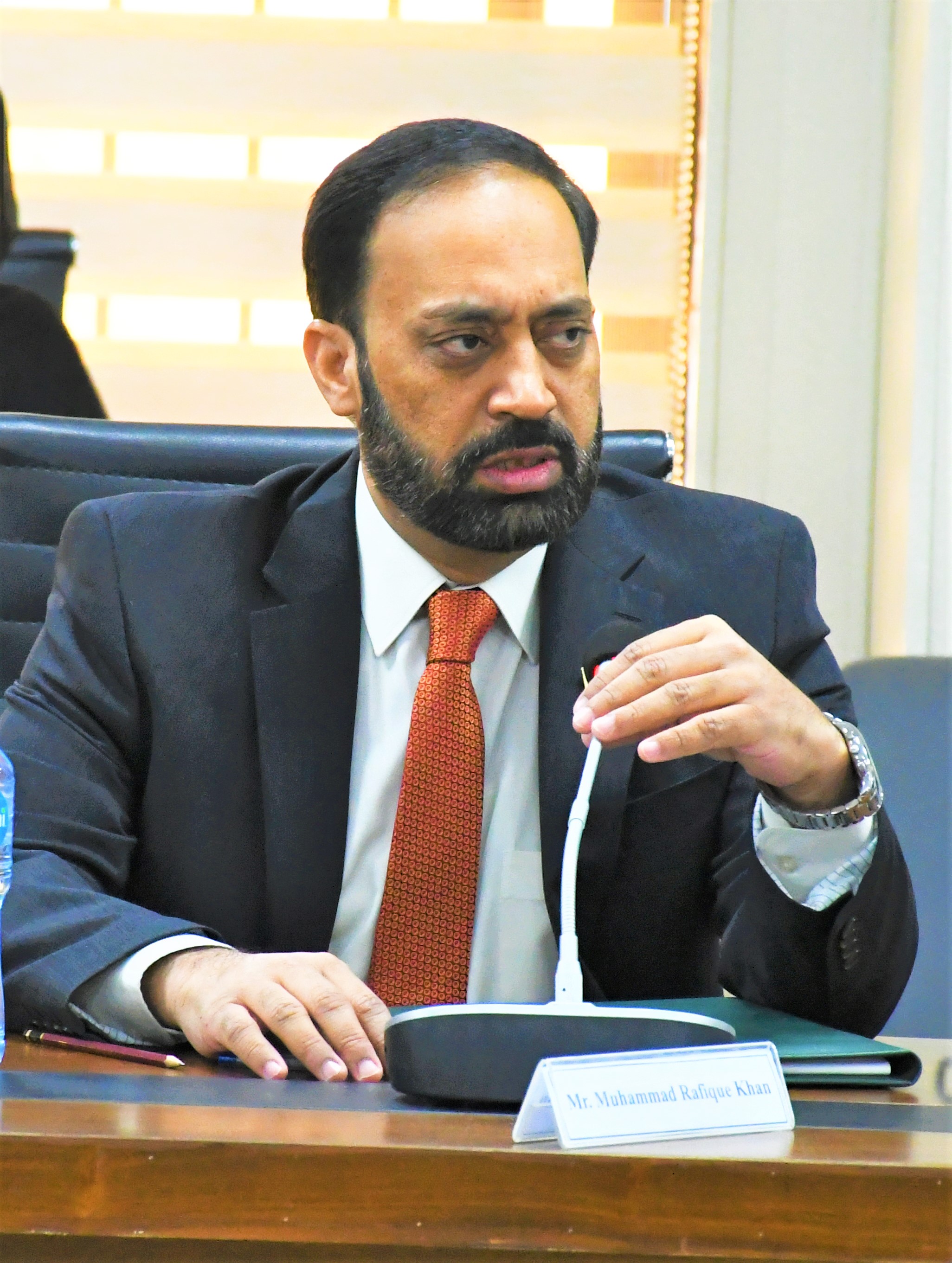 CIMLA is on track to becoming a premium training institute which can proudly be matched with other such institutes. CIMLA during the last few years has come up with the state of art training facilities where the trainees are imparted up to date knowledge and skills most relevant to their fields.
It is hoped that in coming years, the infrastructural faculties, technology and training skills at CIMLA will continue improving further at the same pace.
We are committed to provide excellent training to the HR of ML&C department ultimately leading to optimum capacity building.
A wide range of academic and technical courses are offered spanning from two days to over a month, depending upon the departmental and official needs of officers and officials of ML&C Department.

After the passing out from CTP, CSA, Probationary officers join CIMLA for STP for nine months including attachment with CB & ME offices.

For smooth functioning of Cantonment Boards Presidents and Vice Presidents are equipped with necessary rules and laws required for efficiently governing administrative matters
Officials of ML&C deptt working in various capacities are equipped with necessary training modules, ranging for the requirements of junior to senior scales of working.

A four–week Domain specific training after completing twelve weeks of MCMC Training at the respective (NIMs) is conducted at CIMLA.
Since the CEO performs additional duty as Rent Controller for which Civil Procedures relevant to judicial functioning play a pivotal role, focused modules in this discipline are delivered at CIMLA.
Cantonment Institute of Management & Lands Administration (CIMLA)
Office
Ahmad Baksh Road, Walton, Lahore